Wilsons Auctions to offer its largest selection of unreserved Louis Vuitton assets
This September, Wilsons Auctions offers bidders a once in a lifetime opportunity as a huge collection of Louis Vuitton assets goes under the hammer – all to be sold to the highest bidder.
From the most popular style handbags, travel bags, trunks, belts, jewellery and sunglasses, to limited edition footwear and clothing, the upcoming Louis Vuitton Auction even includes collars for your pooch. There are over 175 products listed in the auction catalogue for bidders to browse, and most come with the iconic orange boxes.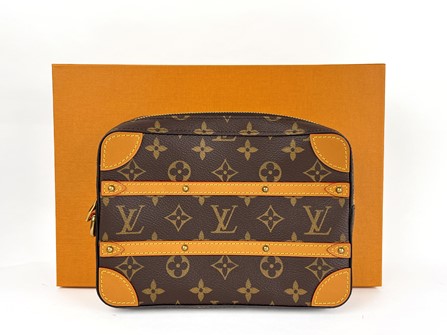 CLICK HERE FOR AUCTION CATALOGUE
The Louis Vuitton products have an approximate retail value of £300,000, and are offered on behalf of a Law Enforcement agency, seized as part of an investigation into organised crime in the Lincolnshire, Nottinghamshire and West Midlands regions.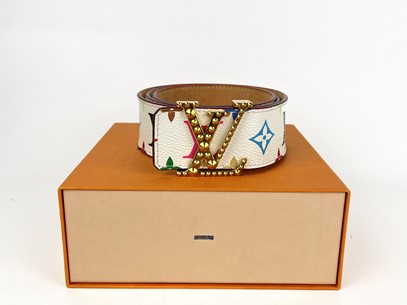 Presented in a timed online auction, bidding will go live at 11am GMT on Friday 8th September. Registered bidders will have until 11am GMT on Monday 11th September to place any final bids before the auction begins to timeout.
All assets are located at Wilsons Auction Belfast where viewing can be arranged for any potential bidders. Please contact reecemorrison@wilsonsauctions.com to arrange your timeslot.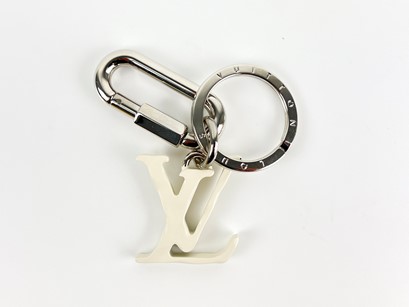 Reece Morrison, Government Contracts Executive/Auctioneer commented on the auction, "This is without a doubt the largest Louis Vuitton collection Wilsons Auctions has ever offered to bidders in one auction – and the fact that it is all unreserved is a real bonus! The range of assets are incredible and there are some great opportunities for bidders.
The auction will suit collectors looking to expand and diversify their portfolio, or the products will be ideal for someone looking to invest in their next luxury piece.
The fact that most of the products are offered with boxes and in new condition is important for buyers to note. This will also provide quality options for those who trade in second-hand designer pieces.
With the auction ending on the morning of Monday 11th September, I would recommend that any interested bidders are registered by Friday 8th to avoid disappointment."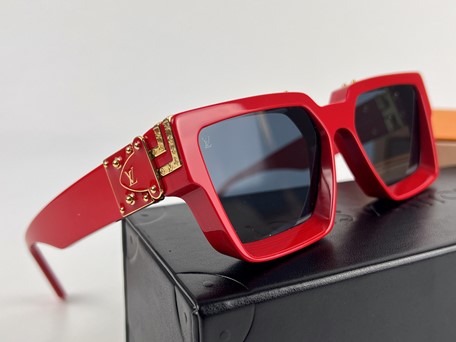 All Lots can be viewed on www.wilsonsauctions.com. Bidding is online only.
Wilsons Auctions is more than just an auction company, managing the whole asset realisation process for the private and public sectors, and over 40 Law Enforcement agencies across the UK and Ireland.
To register for this auction, go to www.wilsonsauctions.com or for updates on all auctions follow Wilsons Auctions on Facebook @wilsonsauctionsltd or go to @wilsonsauctions on Instagram, TikTok and Twitter.