Wilsons Auctions renews membership with the Vehicle Recyclers' Association (VRA)
Wilsons Auctions is delighted announce their renewed membership to the Vehicle Recyclers' Association (VRA).
As a respected UK Trade Association representing vehicle recyclers, the VRA plays a vital role and holds significant meaning for Wilsons Auctions as it signifies the commitment to professionalism, compliance, and environmental stewardship.
Membership in the VRA grants Wilsons Auctions access to a wealth of resources and expertise that help the company navigate the ever-evolving landscape of the vehicle recycling sector. By staying at the forefront of industry developments, Wilsons Auctions can continuously improve operations and provide the highest quality products and services to customers.
Moreover, Wilsons Auctions affiliation with the VRA underscores the dedication to professionalism and ethical business practices. By adhering to the association's requirements, including the Code of Practice, Wilsons Auctions assures customers, partners, and stakeholders that they operate within legal frameworks and meet the stringent standards set forth by the association.
Environmental responsibility is also a core value for Wilsons Auctions, and being a member of the VRA aligns perfectly with sustainability objectives. The association's emphasis on protecting the environment echoes Wilsons Auctions' commitment to minimising waste, reducing carbon footprint, and promoting responsible recycling practices. Through the membership, Wilsons Auctions can actively contribute to safeguarding the planet by adhering to environmental regulations and implementing eco-friendly initiatives in the company's operations.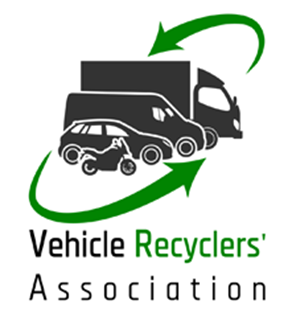 As the largest independent auction company in the UK and Ireland, Wilsons Auctions hold over 3,100 auctions each year, offering every category of asset from cars and vans, plant and machinery to global property and general goods. It also has the expertise to deal with more luxurious goods including planes, yachts, gold bars, supercars, designer goods and prestigious watches.
For further information go to www.wilsonsauctions.com, follow on Facebook @wilsonsauctionsltd or go to @wilsonsauctions on Twitter and Instagram.